Hello, and welcome to Book Blogger Test! This is a book tag and I'd like to thank Winnie at
Lemonade Reads
for tagging me. I'm about to finish my current reads and while waiting for the review, why not doing this? I have some trouble answering some questions below but finally I can make it.
What are your top three book pet hates?
-Book cover with a close-up face of someone. Don't judge me.
-Moody protagonists. Writing this makes me want to slap "her" even more.
-I-want-him-and-I-also-want-him-I-dont-want-to-lose-one-of-them kind of female protagonists. Seriously.
Describe your perfect reading spot.
Curled up on my sofa.
Tell us three book confessions.
- I rarely use bookmarks when I'm reading unless I got it from the book (which is rare for English books). I have bookmarks but I'm too lazy to pick it up and I'm not comfortable using it anyway. I memorise the page instead.
-I haven't read the whole THG series. Stopped by book 2 because Katniss is such a..
-Lately I've been covering my books. (Well, my sister did, I'm just helping)
When was the last time you cried during a book?
I really hate to admit this but I cried when I was reading 3600 Detik.
How many books are on your bedside table?
One. The one I'm currently reading at the moment.
What is your favorite snack whilst your reading?
I don't think I eat when I'm reading.
Name three books you would recommend to everyone.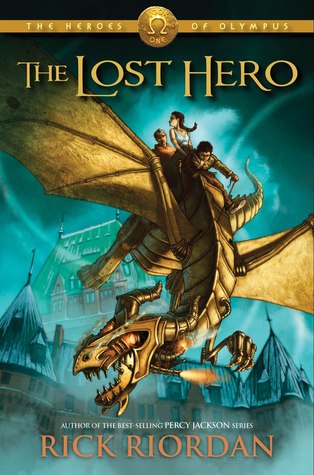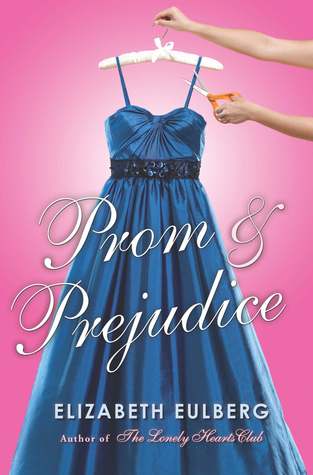 Show us a picture of your favorite bookshelf on your bookcase.
Right now in my house, I only keep my TBR pile of books on my bookshelf, so..
Write how much books mean to you in just three word.
More than words.
What is your biggest reading secret?
I don't like books with quotes/songs lyrics quoted in the opening of each chapter. (You get it)
TAG - You're it!
I tag Stefanie at
The Bookie Looker
, Meg at
Books and Highlighters
, and Nur Aulia Afina at
The Black In The Book
.
-
By the way, yes, I redecorated my blog and 1) I can reply to comments; 2) The share buttons on each post is back; 3) Yes it's here, the GFC button. YAY.